Our Gloucester Website Design Services
Your website is your business and our priority.
We find a website's graphical impact is nothing without the backing of a good strategy and a solid user interface. Therefore our focus is concentrated on the overall usability, accessibility and structure of the website just as much as it is on the aesthetics of the design. We understand getting the right balance between creativity and functionality is a must and how important it is to convert potential customers into actual business.
Over the years we have built up an excellent knowledge of many industries, we take the time to understand your market and how to maximise your online presence, whether it be commercial, domestic, non profit, a portfolio or akin you can be sure we will get into your market and understand your goals.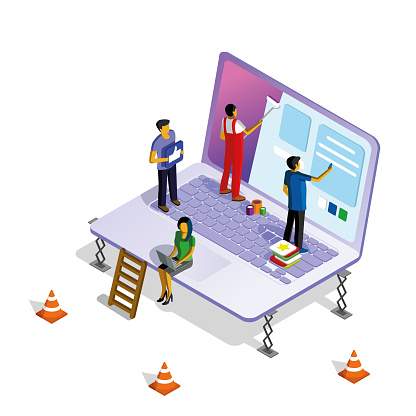 Fully bespoke (no templates)
Stand out from the crowd with a fully bespoke design. No off-the-shelf templates here.

Web address & hosting
Secure hosting and web address are included as standard with every package.

Google optimised
Your site comes fully optimised and most packages include free ongoing optimisation.

Mobile & tablet optimised
Built from the bottom up to look great no matter what screen size it's viewed on.

Content management

 

system
Easily make changes to your website's content using our highly rated management system.

5-10 working days turnaround
Normally we can get your first draft to you 5-10 working days from you giving us your brief.
What do we offer?
Responsive website design and development

Online web statistics

Free technical support

Initial strategic planning and research to analyse the web site's key goals and objectives

Usability based infrastructures – putting the focus on the end user and the overall functionality of your website
Search engine optimisation – Organically ranking your website to search engines

We can also provide content creation services to all our customers.
Research & Planning
Firstly we start with market research finding out the best image and target audience for your company once we have that in place we can then draft up a mock website ensuring everything is put in place and the website is easy to navigate through and displays all the correct and relevant content.
Technical Support
If you choose to have a website with us we offer free technical support for as long as your websites online so any problems whatsoever were only a phone call away.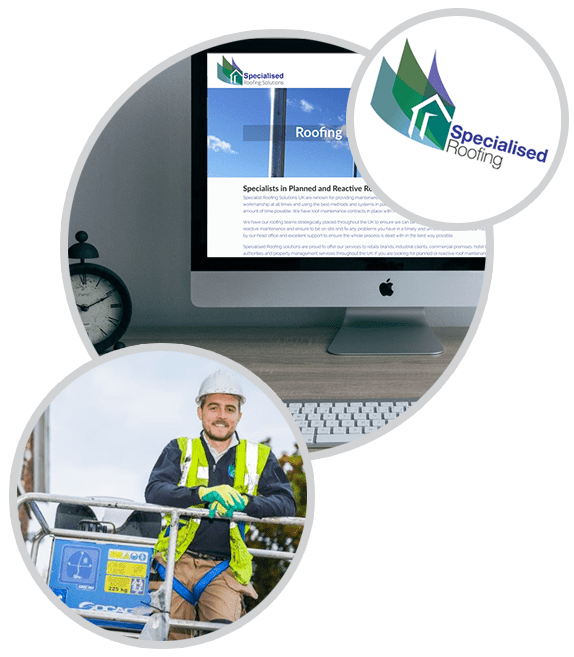 "I would like to thank you for the amazing web site you have built for my wedding videography business, you have obviously put loads of effort into it and it looks amazing.  Bennetts website design are friendly, professional and experienced. Bennetts run a very professional company and are easy to speak to and very clear explaining how things work.
From the first point of contact, they knew exactly what I wanted and understood what I required for my web site. This resulted in producing a professional, high-end web site which was very easy to use and navigate around all of the pages.  The web site was also mobile friendly, so it worked perfectly on a lap top, mobile phone or tablet.
Once the website was completed Bennetts called me to inform us when it was ready and supplied all the log in details and systems to be able to amend Text and videos myself, if I needed to ever in the future. A flawless aftersales service and I cannot thank them enough, and certainly would highly recommend them to anyone without hesitation. Thank you for all you have done and I will definitely recommend you at every point possible, it was a pleasure doing business with you."
South West Films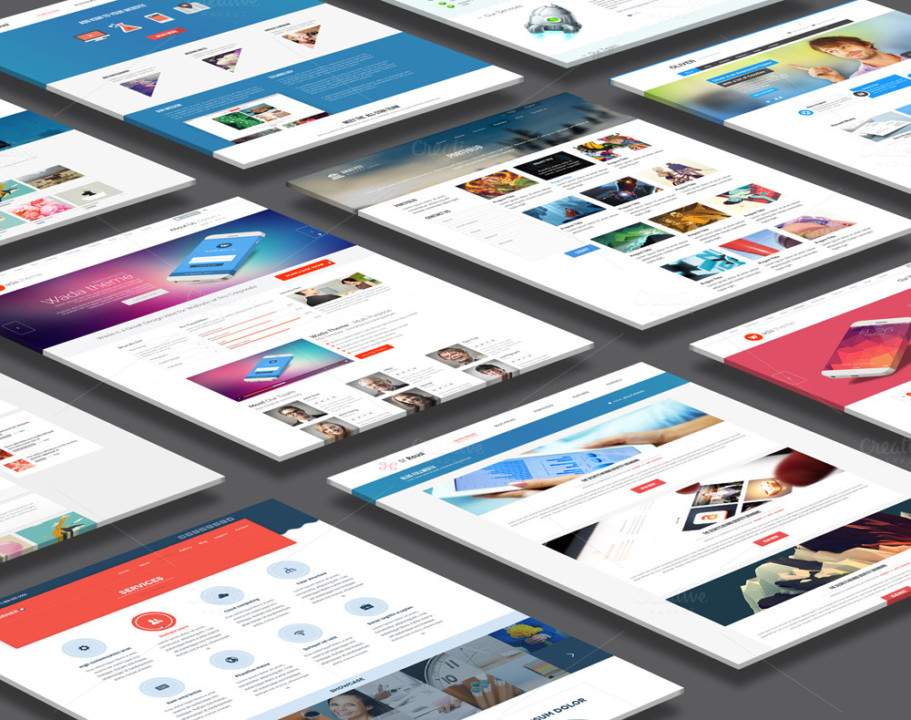 Revamp your existing website
If you already have a website and are looking for a Gloucester based company to take over control, have a refresh or just some fresh advice then we can certainly help. We can take over from your existing web design company and offer guidance and support to meet whatever your needs may be.
When we re-design your website, we focus on much more than the visuals anmd graphics. Of course, your new website will look stunning, but the main target is always to re-design your website with a results-oriented approach in mind. Whether that be to get your more enquiries, to get your phone ringing more or to sell more of your products – A website re-design is always about improving your lead generation.
Website Design

User-Friendly Responsive Websites
If you are looking for a new website or to refresh your existing one we can provide responsive website design to complement your business and gain more customer enquiries.
SEO
Search Engine Optimisation
Let's face it a website is nothing without a good online presence. We can achieve top rankings for your website on Google and other search engines alike with our Gloucester SEO Services.
Start Up Packages

Kick Start Your Business
We can provide Start up packages for businesses including Company branding, logo design, web design stationery, leaflets, online marketing and much more. 
Research & Planning
Done right from the ground up
Initial strategic planning and research to analyse the web site's key goals are imperative to a website's success. We provide this to ensure you are maximising your online potential.
Responsive Web Design
Working on all devices
Web users are using mobiles to access websites more and more so it is essential to have a good quality responsive website design to work across all devices 
Online Marketing
Getting your business out there
We provide online marketing solutions for small to large organisations and have many years experience in this sector. From e-mail marketing, PPC campaigns and much more. More…
Need more information or would like to talk?
We'd love to hear from you
If you are looking for some advice whether it be regarding Website Design, SEO, a free no-obligation quotation or to have a quick chat about what we can do to help your company thrive online simply get in touch with us.