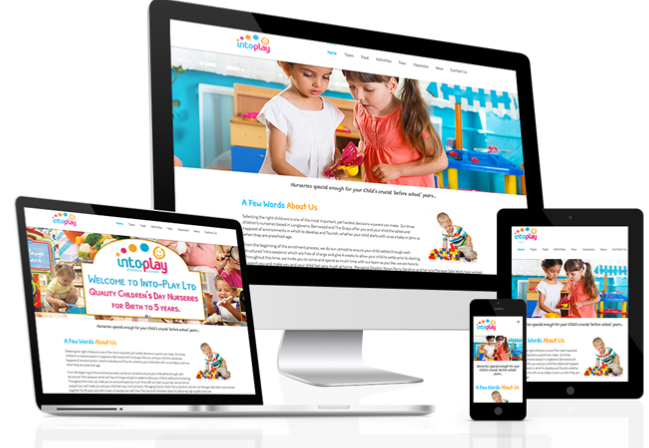 Website Design Gloucestershire
Creative Solutions for your business.
Get in touch to see how we can help you.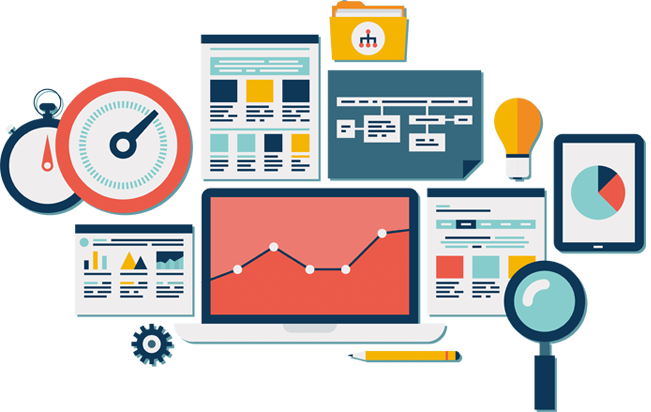 1st Page Google Rankings
Ensuring you reach your target audience
Get in touch for a tailor made SEO quotation
Bennetts Website Design Gloucestershire
Welcome to Bennett's web design of Gloucestershire. We are a small family run web design and Internet marketing company that specialises in responsive web design, web site search engine optimisation, marketing, graphic design, web hosting & advertising strategies covering Gloucester, Cheltenham, Stroud, and all surrounding areas.
When choosing a web design company, the design and overall image of a web site plays an important role in the success of your online presence, here at Bennett's web design of Gloucestershire we aim our design to your targeted client base & design around that to make sure your web site is a success. This is something you should take into consideration when choosing a web design company to make your future business a success. We Pride ourselves on being efficient, cost effective and providing ongoing support so that you the customer are satisfied in every way.
We specialize in creating custom-made websites for small to medium sized businesses, organizations and personal websites. We have previous experience creating websites as small as a single page to a national website with heaps of content and a full ongoing 
search engine optimisation
package for many localised keywords nationally.
For more information on what we can offer you or to receive some jargon free advice please feel free to

 

contact us.
Our Website Design & Marketing Services
"I had a basic website and was looking to upgrade to a more professional site that would help to increase my business. Bennett's Design was recommended to me by a colleague who had also used them and was very happy with their services. I outlined my ideas and they produced exactly what I had described. After a few tweaks to refine the site it was even better than I had imagined.
They don't talk in jargon; they are readily available over the phone and are responsive, flexible, affordable and professional. I was really pleased that I contacted them. They produced a product of which I am very proud and I have no hesitation in recommending them."
Will Hughes – Wedding Photography Surrey, London
Professional Website Design in Gloucestershire
– People have many doubts or reservations about buying from a business without a website.
– Most users only look at the first page of search engine results, at Bennett's we can fully optimise your website so it shows up in the relevant searches. We can also provide you with content creation ensuring your content is as engaging as possible.
– It puts trust in a customer if your website is up-to date, responsive and looking fresh.
– Without on and off site optimisation it is unlikely that your website will rank above all the online "clutter" to your targeted audience, therefore not maximising your online potential.
We are focused on giving you, the client a stunning, well working website that works for your industry. Don't take our word for it see our customer testimonials page for peace of mind.
We do this in a number of ways from research through to our ongoing support. With many years experience in website design and website hosting you can be sure to rely on us to provide you with a website that complements your company and generates sales.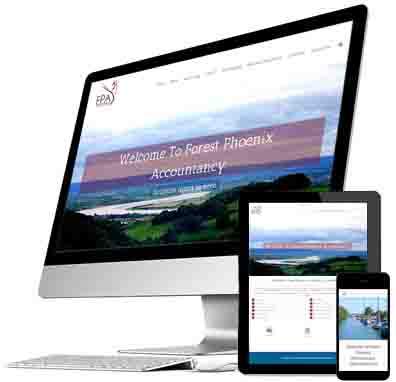 Thanks to Bennett's Website Design, we finally have a professional and modern website that is perfect for us and complements our business.
I would highly recommend the services of Bennett's Web Design to anybody who is looking to improve their website, thank you again!
"I had an idea for my business but no knowledge of websites and Google rankings until I worked with Bennetts. The whole process was professional, affordable and above all extremely helpful. My website has made an enormous difference to my business and my customers comment on how good it looks."
Thanks Bennetts for your supreme effort in putting together my new website and marketing packages. We have seen a great rise in new customers since we have had a new website designed and all of the marketing you are doing is working wonders. They really looked into my business and how to get new customers and it has worked, thanks Again
About Us
We are a family run web design and marketing company based in Gloucestershire. 16 years experience in web design and a wealth of happy regular clients we pride ourselves on our transparent approach to our services and helping local business strive online.
Our Process
We initially research what would benefit your company and then make a start on the design and build, once there is a rough mockup we will then evolve it from the initial development build to the finished product that you are 100% happy with. From there we launch the site to get your enquiries coming in.
Need more information or would like to talk?
We'd love to hear from you
If you are looking for some advice, a free no obligation quotation or to have a quick chat about what we
can do to help your company thrive online simply get in touch with us.